Engineering and Services Firm Looks to Expand Scope of Projects with the Addition
Hyattsville, MD: AED, Inc. has announced the addition of Greg Moore as CEO of their engineering and technical services firm. Moore brings a wealth of experience leading technical services companies with expertise in strategy implementation and business development. Moore will work in coordination with AED Chairman and Founder, Reginald Waters, to leverage the firm's strength in multiple engineering segments to expand the scope of the company's offerings and client base.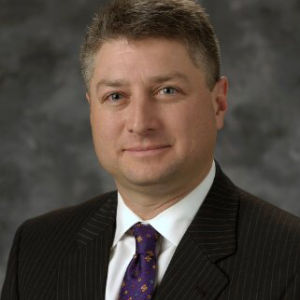 Moore stated, "I'm thrilled to partner with Reginald in furthering AED's portfolio to include larger projects with government agencies and private sector clients. Our first class engineering expertise differentiates our services from others in the industry, and we'll have the opportunity to share those services with a broader clientele."
Moore also noted the immense value of AED's partnership with C3 Capital, based in Kansas City, MO. The fund management company, founded in 1994, has provided capital investment for numerous past projects for AED, and will be instrumental in funding projects of expanded reach. Moving forward AED will:
Capitalize on Moore's vast network in the industry and experience overseeing large service integrations to generate new business development opportunities
Utilize the capabilities of C3 Capital and their extended family of companies
Apply Waters' knowledge of AED's capabilities and customer base to assure client satisfaction and develop new markets
---
About AED, Inc.: AED Inc. (formerly Advanced Engineering Design Inc.) is an innovative, solutions-driven, professional services firm offering a broad range of tailored solutions to meet business needs. AED provides services in the areas of construction management (CM), engineering, information technology (IT) and program management & acquisition support. Founded in 1991, AED has headquarters in Hyattsville, MD and Orlando, FL.