In a win-win for the government and private sector, AED Inc. has won two jobs with NASA – expanding the company's portfolio more broadly across NASA.  One at NASA Goddard in Greenbelt, MD, and the other at NASA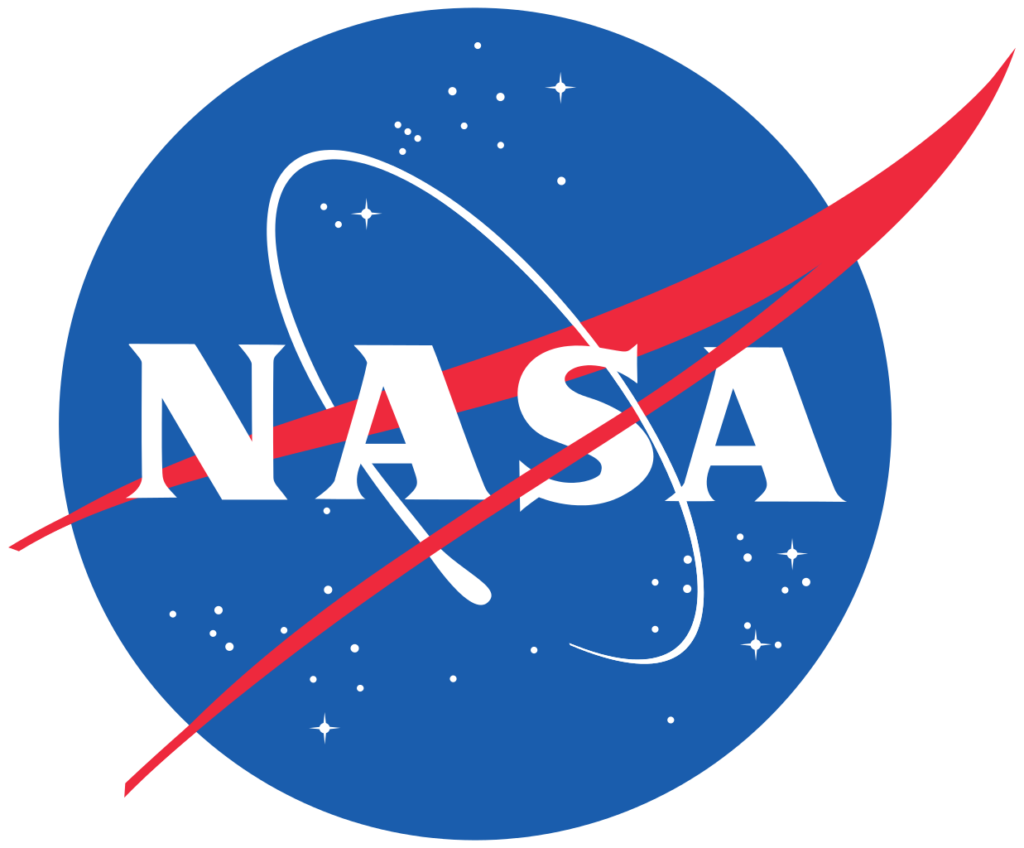 Kennedy Space Center in Florida. The collaboration is designed for mechanical and electrical engineering projects on mission-critical facilities and infrastructure at both locations. At the Goddard location, AED is working closely with Parsons, a technology-driven engineering services firm, partnering with them on mechanical and electrical engineering design. According to Greg Moore, CEO of AED, Inc., the relationship is positive and supportive within the two groups: "Parsons commitment to small business has been phenomenal. They are consistently recognized as an award winning firm for their commitment to the agencies' mission."
At the Kennedy Space Center location, AED is working with Nelson Engineering, another small business partner, also working on mechanical and electrical engineering design to support mission-critical advances at that location.
In a show of faith in AED, Inc. by NASA to support their critical infrastructure, these programs are designed to form the foundation of billions of dollars worth of spacecraft and scientific exploration. Greg Moore credits AED's proven ability to complete projects on time and on budget in previous interactions with Federal clients, one major distinction he believes that sets them apart from the rest. Collaborations between the two entities began in late 2015 and continue to grow with respect to specific engineering roles and facility maintenance activities. "We hope to continue to broaden our footprint with the agency," says Moore.
AED: The Full Scope
AED is a full-service engineering firm with a 25-year history providing professional services to a wide range of clients in the electrical, mechanical and civil engineering specialties. Unlike a traditional service contractor, AED brings an engineering discipline to any kind of maintenance or assessment. For example, when AED takes an assessment of a particular facility, they look at it as an element of a body while taking into account the whole system. They don't just make a recommendation, says Moore, they recognize how that one change affects the ability of the whole system to perform. Because one upgrade can cause a ripple effect to the rest of the system, other changes need to be made in order to maximize performance. As such, AED takes a full scope approach.
In this age of collaboration and broadened cross sections of specialties, it's more important than ever for companies like AED to build positive relationships with organizations like NASA. Trust and culture are the two most critical factors here, says Moore. AED fits well with the culture of NASA,  building a strong foundation for America's space program.
To learn more about AED mechanical and electrical engineering projects with NASA, call us now or check out some of the other partnerships we've made on our In the News page.